Miriam Jerotich Cherogony
Miriam has a MSc. Agricultural Economics, 1995 and a BSc. Agricultural Economics, 1992 from the University of Manitoba, Canada. She has over 20 years of field, research, and practical experiences in design and formulation, monitoring and evaluating, development plans and policies as well as a wide knowledge of office work and managing people.
Andrew Mwangi
Andrew is financial specialist having worked for over 16 years, in both donor funded projects and private companies. He has been the treasurer for CRAWN trust since 2013. He contributes to the board on matters on donor fund management and also advices on overall financial management strategies and reporting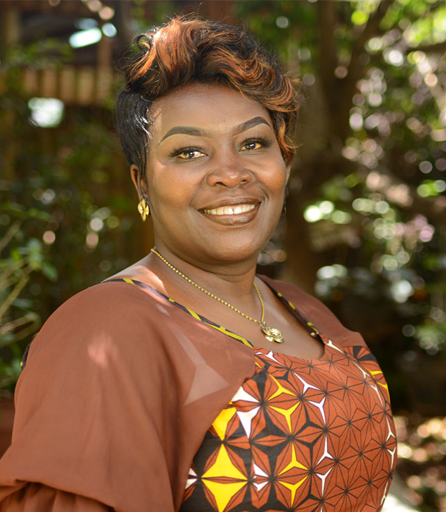 Cynthia Mutere
Cynthia is a Social Development Specialist trained in gender and governance. Ms Mutere has spent the last twenty years campaigning for human rights and constitutional reform in Kenya – notably as founder and Executive Director of Abalomandala Development Foundation, and then as Director of Women in Business, Busia County for the Kenya National Chamber of Commerce and Industry where she represents cross-border traders in regional meetings.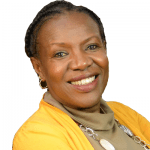 Jebet Amdany
Founding Trustee and Member
Jebet is an entrepreneur with over 15 years of dynamic and robust communications experience in both East and West Africa. She has significant experience in Strategic Partnerships and Lobbying, Integrated brand building, Budgeting and Forecasting, Business Leadership, Development and Management among others. Jebet is an asset to CRAWN Trust as she brings to the advisory board agility, talent and most importantly a passion to achieve desired results and build significant relationships. She is skilled in building relevant stakeholder relationships at all levels and is experienced in project management; leading multifaceted teams across different disciplines and sectors.