Networking and alliance building
Networking and alliance building
The objective of the Networking and Alliance Building strategy is to build a movement of women equipped with the necessary skills and competence to work in harmony to defend their rights, execute their responsibilities and strengthen our discourse and participation in the social, political and economic spheres while amplifying the voices of women within communities for participation and inclusion. We also work on building strategic partnerships with other likeminded stakeholders to achieve this.
PROJECTS DELIVERED UNDER THE NETWORKING AND ALLIANCE BUILDING PILLAR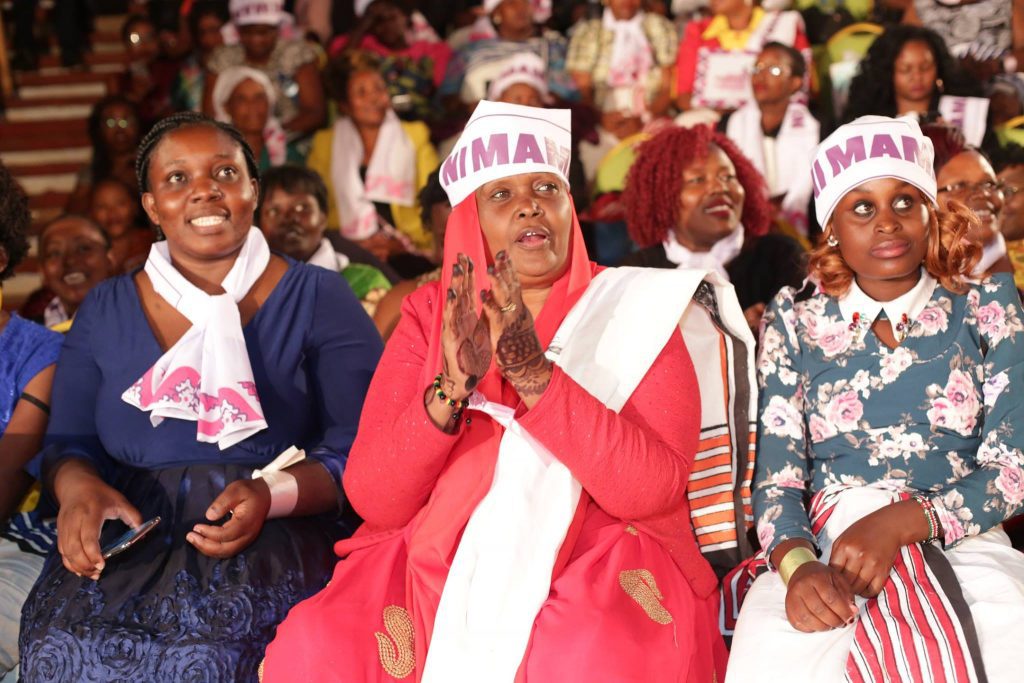 The Ni Mama campaign was aimed at building a capital around the numerical strength of the women's constituency and to consolidate them into a political capital to propel women into elective and appointive positions. Ni Mama was a nationwide movement bringing together women to claim leadership positions so that they can transform the country. The movement mobilised and united women across the socio-economic and political sectors to provide a platform for visionary female leadership and solutions to challenges of the implementation of the two thirds gender principle.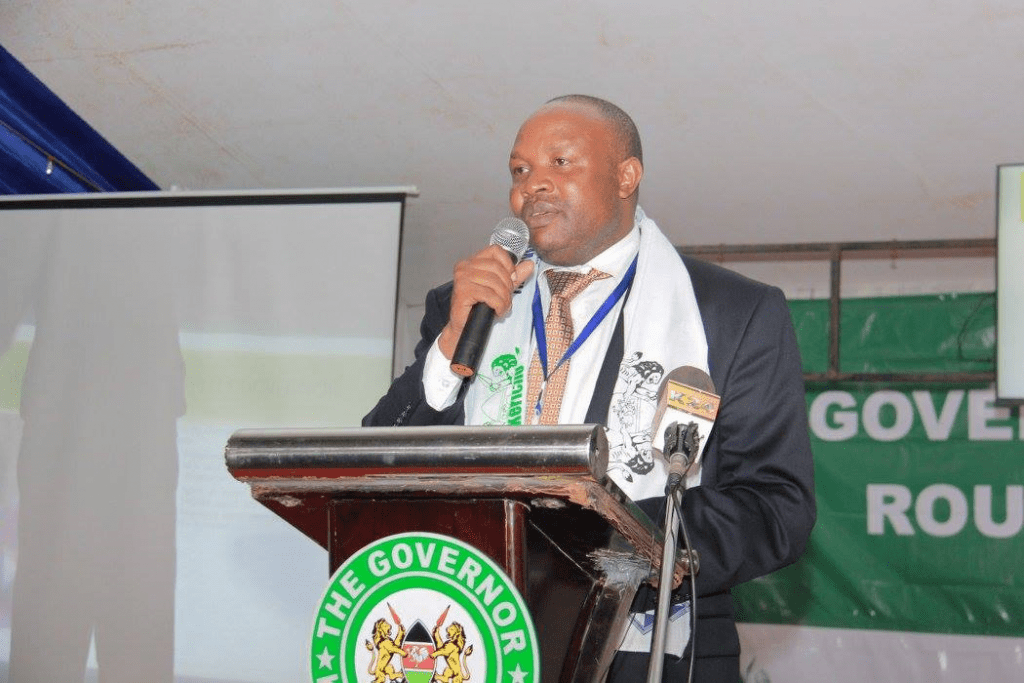 Governor's Gender Roundtable
The Governor's Gender Round Tables-GGRTs is an initiative of CRAWN Trust and the National Women's Steering Committee-NWSC aimed at organising a structured and well-coordinated platform for women to identify and interact with duty bearers at the highest level at the county level.
Humanitarian Support for COVID-19 Resilience
CRAWN Trust's staff visited Kiserian Market to assess and confirm the progress of the project interventions among the Kiserian Market traders. A majority of the traders had benefited from the direct cash transfers and provision of hand washing stations in select markets through the  support from the Feminist Humanitarian Network-FHN Covid-19 response.
Women's Economic Forum 2021
CRAWN Trust initiated the 'Women and the Economy' series designed to be the ground zero for women's economic emancipation, connecting women to business and financial opportunities for growth and impact in the building skills as well as creating and building wealth for women 
The Annual Women's Rights Convention
The Annual Women's Rights Convention 2021 themed "Kenyan Women Rising" was a two-day event where discussions on the dynamics of power and how it determines the way men and women are treated by institutions, policies, and laws took centre stage.