BEYOND QUOTAS: SECURING THE NOT MORE THAN 2/3RD GENDER PRINCIPLE 2015-2016
Community forums to popularize the 2/3rd gender principleThis project was aimed at increasing and harmonizing stakeholder engagement in pushing for the implementation of the 2/3rd gender principle and mobilizing women from the grassroots to national level to demand for the implementation of the 2/3rd gender principle. From our capacity building forums, communities were able to appreciate having women in political leadership and governance. We were able to get communities' support for our popular initiative (Green Amendment Campaign) which was aimed at providing a mechanism for implementation of the 2/3rd gender principle. We so far jointly collected over 1 million signatures towards the same.
DELIVERING ON THE NOT MORE THAN 2/3RD SAME GENDER PRINCIPLE 2012-2013-BHC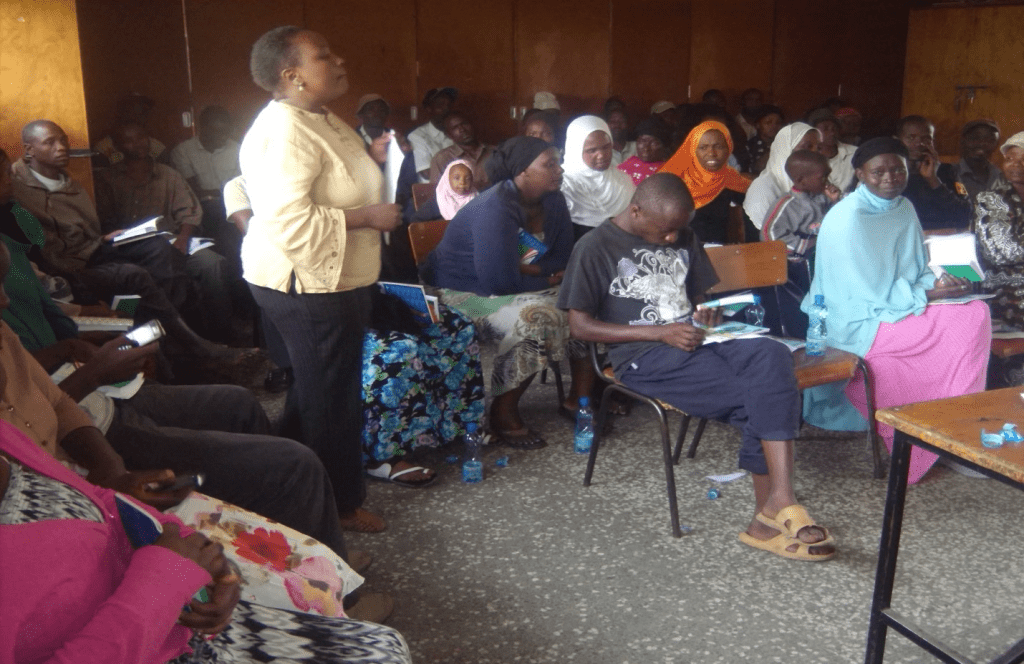 This project was carried out to promote awareness and recognition of women rights especially the right to participate in leadership and decision making. This was aimed at creating or increasing pressure for women leadership especially formulation of a legal mechanism on implementation of the 2/3rd gender principle. This was to avert a constitutional crisis since failure to enact the same would render parliament unconstitutionally constituted and would call for its dissolution. In this respect, public forums on the 2/3rd gender rule were held in Nakuru, Bungoma, Elgeyo, West Pokot and Kajiado. Media covered these events reaching many Kenyans with information on why to support actualization of the 2/3rd gender principle. The forums also provided a platform for women aspirants and other marginalized groups to interact with their communities in sharing aspirations and community needs assessment in the spirit of public participation. Participants were empowered on why it is important to engage in party primaries as it determines who will get to the ballot. They organized themselves to register in their parties so as to support women and minority groups in the party primaries.